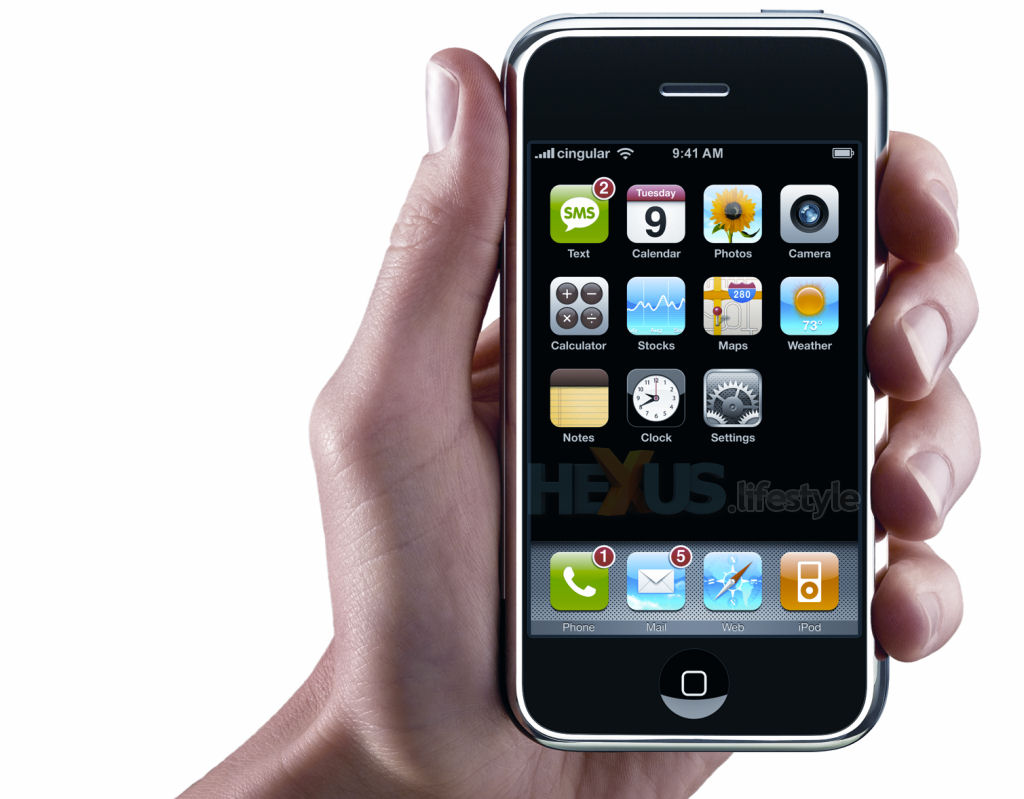 Yep, it's official: Mr. Jobs owns our souls. After yesterday's frenzied national campout, the iPhone is no longer a fantasy. Rather than regale you with a recap of the festivities, check out
Google News' coverage.
And no, I did not wait in line for one. I might peep one today, but we'll see.